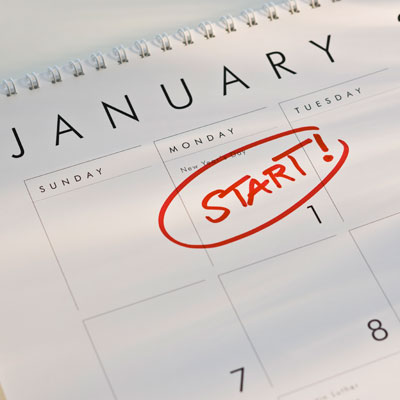 I have a lot of resolutions for myself this year. When I first started thinking about my resolutions, a few came to mind very easily.
Get rid of clutter. Organize more. Be more creative. Start a blog.
I started to write these down and many more ideas came to mind.
I starting categorizing, and then reorganizing -- and I ended up with the following list of words and phrases. Not necessarily all resolutions, but a list of what I want to focus on. Of what's important to me. And I'm sure I'll be adding to the list.
Enjoy More.
Worry Less.
Overlook More.
React Less.
Move More.
Compute(r) Less.
Move Forward.
Blog.
Photograph.
Craft.
Cook.
Create.
Make Plans.
Keep In Touch.
Reconnect.
Simplify.
Unclutter.
Be Prompt.
Volunteer.
Live.
Learn.
Love.
Laugh.
Life.
Family.